Rising Asian Restaurateurs - Speaker Series Volume I
Update: Thank you for your interest, however this event is SOLD OUT; walk-ins may not be guaranteed entry.
We appreciate your support, and we have other great events planned for the year. Our next session of the Leadership Speaker Series will be in the 2nd quarter, so stay tuned for more details in the coming weeks!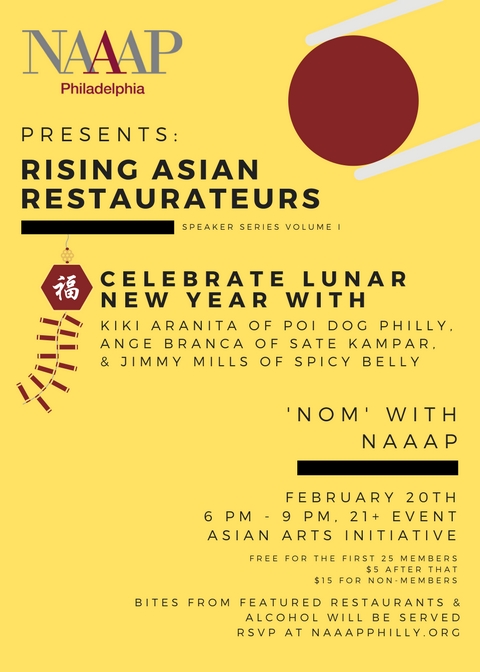 Join us in celebrating the Lunar New Year on February 20th, 2018 at the Asian Arts Initiative! This event will kick off the first of a three part Leadership Speaker Series: Rising Asian Restaurateurs (Vol 1). Come to taste and expand your palettes as we highlight a few new emerging Asian Chefs/Restaurateurs.
The speaker panel will explore the evolving Philly food culture, challenges of the industry, and the unique journeys of each panelist. Space will be limited – please RSVP today!
Featured Panelists: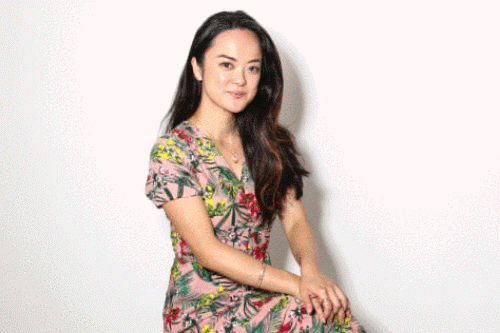 Kiki Aranita of Poi Dog
Kiki Aranita is the co-owner and co-operator of Poi Dog, a restaurant, food truck and catering business in Philadelphia. Along with her partner, Chris Vacca, she opened Poi Dog the food truck in April 2013 and Poi Dog the fast-casual restaurant four years later. Both the restaurant and the food truck have received Best of Philly awards and local and national acclaim. Raised in New York City, Honolulu and Hong Kong, Kiki specializes in the hybrid cuisine of Hawaii, which draws upon Filipino, Japanese, Okinawan, Chinese and Portuguese influences. She holds master's degrees in Classics and Comparative Literature. Prior to cooking and running two businesses, she taught Ancient Greek, mythology and classical literature at the undergraduate and graduate levels in New York City, New Jersey and Taipei.

Ange Branca of Sate Kampar
Ange Branca left her cushy corporate life to teach Philadelphia the beauty and richness of Malaysian cuisine. Ange moved to Philly a little over a decade ago, and had the idea of opening a saté house, from the first day she stepped foot on American soil. She and her husband John, opened Sate Kampar, located on East Passyunk. Armed with her grandmother's recipes and the dream to elevate Asian cooking, she has grabbed the industry by the horns, and they have taken notice! In 2017, she received a James Beard nod for Best New Restaurant.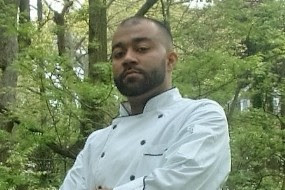 Jimmy Mills of the Spicy Belly
The Spicy Belly has become a viral sensation on EATER! (watch here!) The Spicy Belly restaurant is the brainchild of brothers Jason and James Mills. The duo (originally hailing from New York) decided to bring their culinary vision to the Philly area. James, a self-taught chef want to focus on Jamaican and Korean cuisine. The food is a combination that arose from their multiracial parents, with a mother from Korea and a father from Jamaica. Fueled by their parents' home cooking, the brothers expanded their culinary palates and created an establishment to highlight their multicultural heritage. After an eye-opening trip to Jamaica in 2011, the bold idea to bring their unique background to the table was born. Living in the nearby neighborhood of Manayunk, James and Jason saw this neighborhood as a forefront to introduce their food culture to its Philly natives, and the Spicy Belly was born.
Moderator: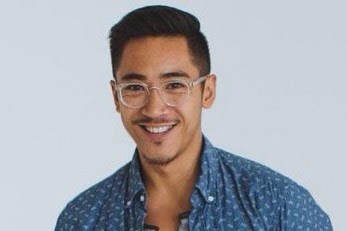 Neal Santos of Pelago
Neal is an editorial and commercial photographer based in Philadelphia. He, in partnership with Jillian Encarnacion and Resa Mueller, wanted to create an extra special dinning experience, with the mission to bring Filipino flavors to the Philadelphia community. Together, Team Pelago proudly presents a series of events that are authentic to their shared experience of growing up in Filipino households located firmly in the American cultural landscape. The unique Pelago pop-up dining experience has a cult following across the city, with meals selling out in seconds!
Location:
Asian Arts Initiative
1219 Vine St
Philadelphia, PA 19107
Event Itinerary:
6:00PM – 6:45PM (Check –in);
6:45PM – 7:45PM (Speaker Panel);
8:00PM – 9:00PM (Networking)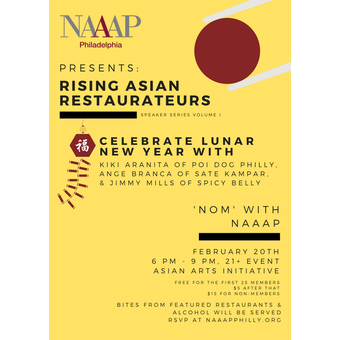 Asian Arts Initiative - 1219 Vine St, Philadelphia, PA 19107