Win(e) and Dine Discussion: How to Build Strategic Networks & Have a Healthy Mentorship?
Do you find it difficult to get to know the leaders in your organization, such as your skip level? Do you feel awkward and intimidated when you see them in the elevator? Prof. Ibarra offers some useful strategies in her article How To Build Strategic Networks.
Do you have a mentor at work or are you currently looking for one? How do you find the right mentor and align the interests of both the mentors and mentees? Harvard Business Review article Mentoring Women Is Not About Trying to "Rescue" Them will help answer these questions.
Come to join our Women in NAAAP's Win(e) and Dine discussion where we come together as a community and share ideas about building social capital and propelling each other. Win(e) and dine discussions are small group dinner discussions, book club style. Come prepared to share your thoughts and experiences. Participants are expected to pay for their own dinner, but we wil provide WINE!!
Below are two great articles as thought starters for our discussion. We encourage to read them prior this event as you will be divided into groups to have conversations. Both men and women are welcome to join. Hope to see you then!
Date and Time: Wednesday, May 30th, 6:30-8:30pm
Location: Bubble Fish (909 Arch St, Philadelphia, PA 19107)
Questions? Please email Jing @ jinglepeng@gmail.com or Yayi @ yayizhang912@gmail.com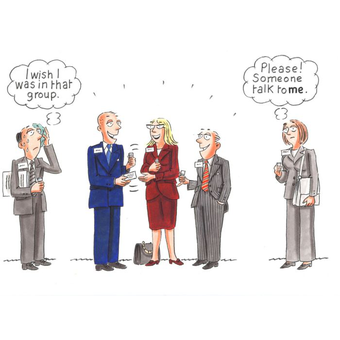 Bubble Fish, 909 Arch St, Philadelphia, PA 19107, USA