Win(e) and Dine Dinner & Discussion - Power of Authenticity
Time flies! It's time for our third and final installment of the Win(e) and Dine Discussion series. Come join us as we take the theme of bridging the confidence gap to a more nuanced topic of authenticity. How do we be confident in a workforce that's often dominated by white male while still being true to ourselves? Should we hide our vulnerability or is it a powerful tool to connect with others?
This time, we have a combination of video clips and an article that touches both an academic view and a practical view.
How to Own Your Power By Carla Harris
The Power of Vulnerability By Brené Brown
What Bosses Gain by Being Vulnerable – A Harvard Business Review article
When: Tuesday, September 19, at 6:00pm
Where: Han Dynasty, Old City. (123 Chestnut St, Philadelphia, PA 19106)
What: Dinner and Discussion. NAAAP will provide wine. Participants will pay for their dinner.
Questions? Contact below:

Yayi Zhang (yayizhang912@gmail.com)
Kirthi Kothapalli (Kirthi.kothapalli@exeloncorp.com)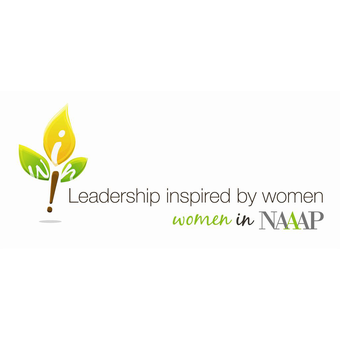 Han Dynasty (Old City), 123 Chestnut St, Philadelphia, PA 19106